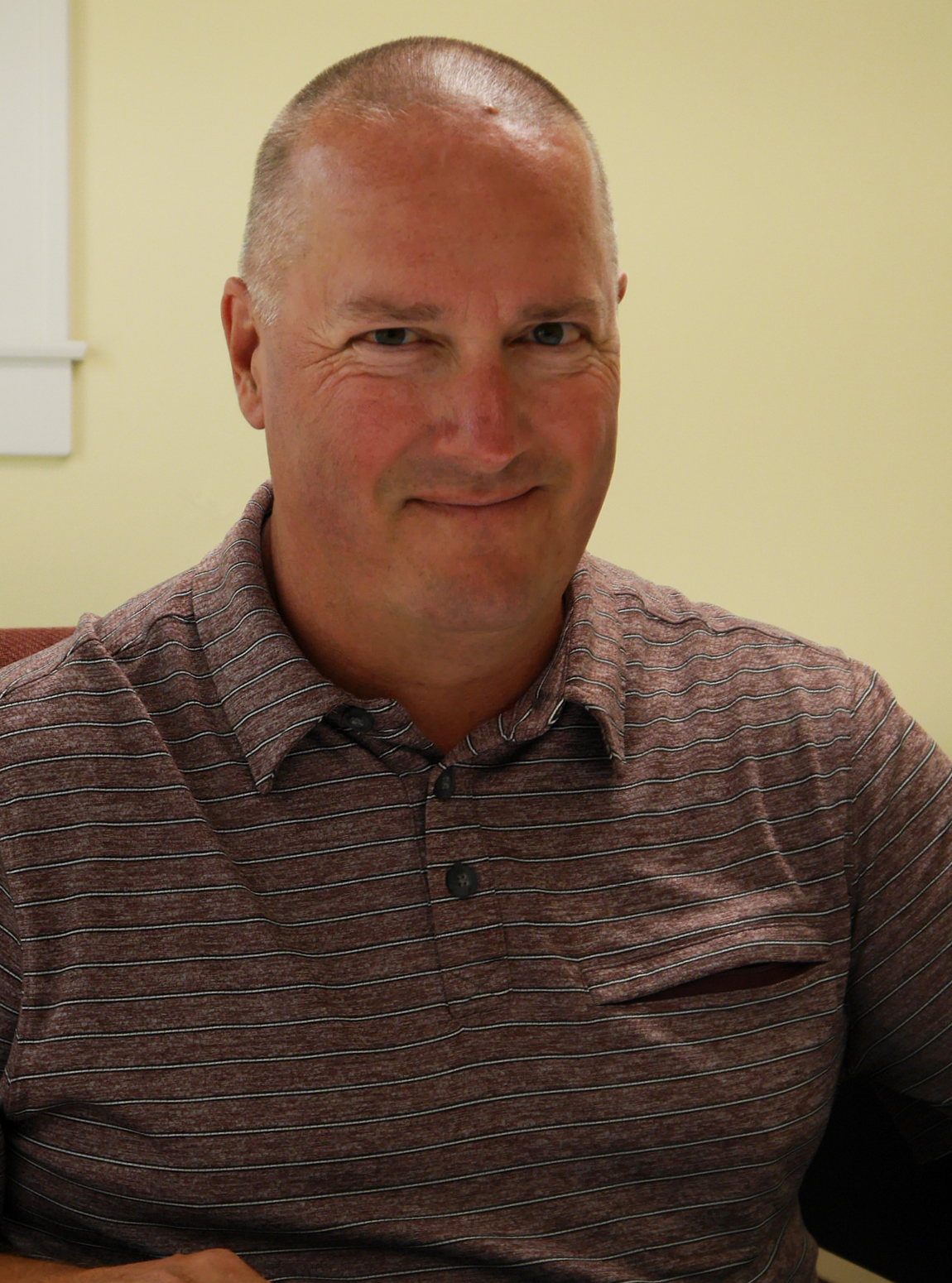 Vice President of Construction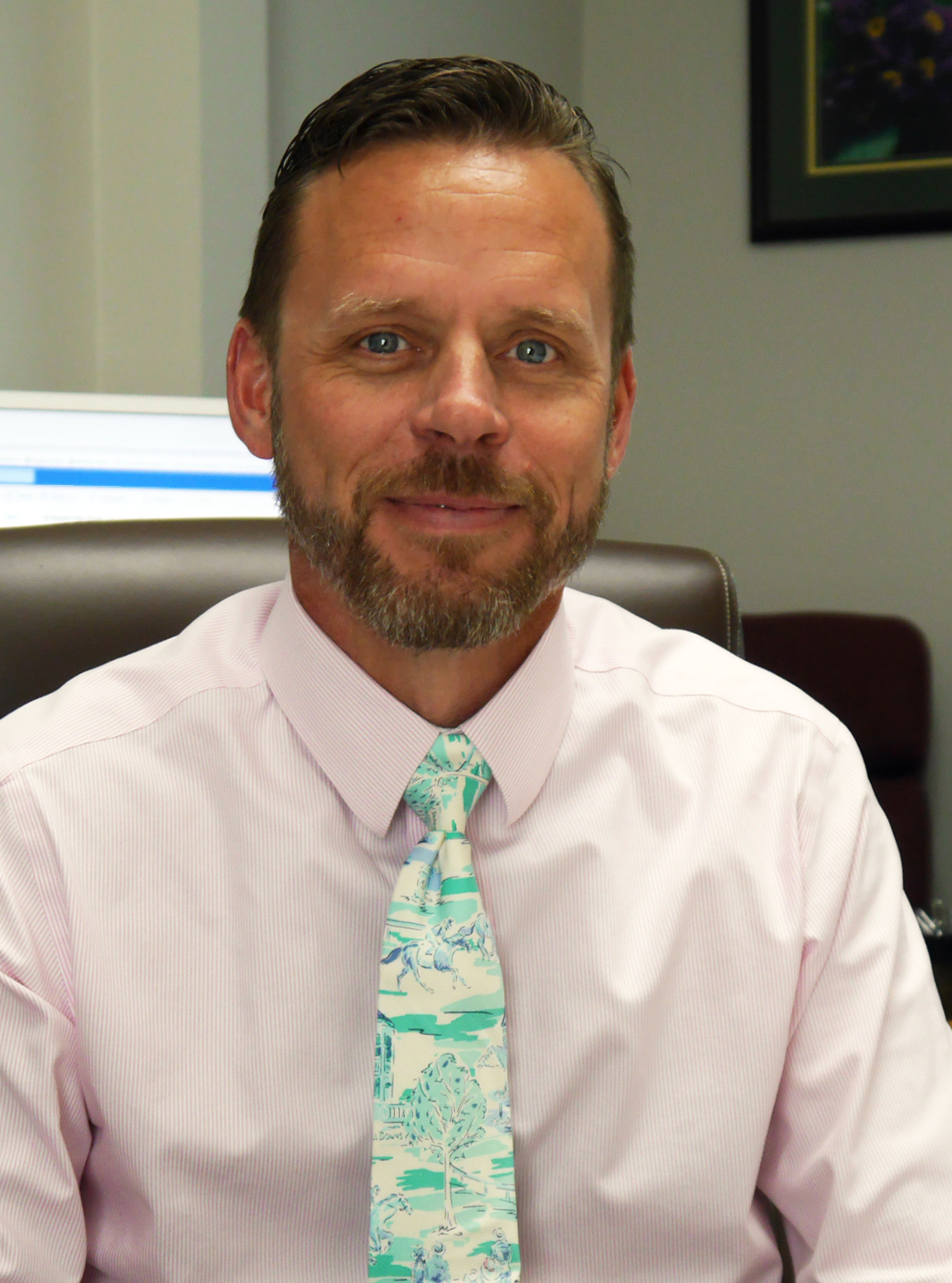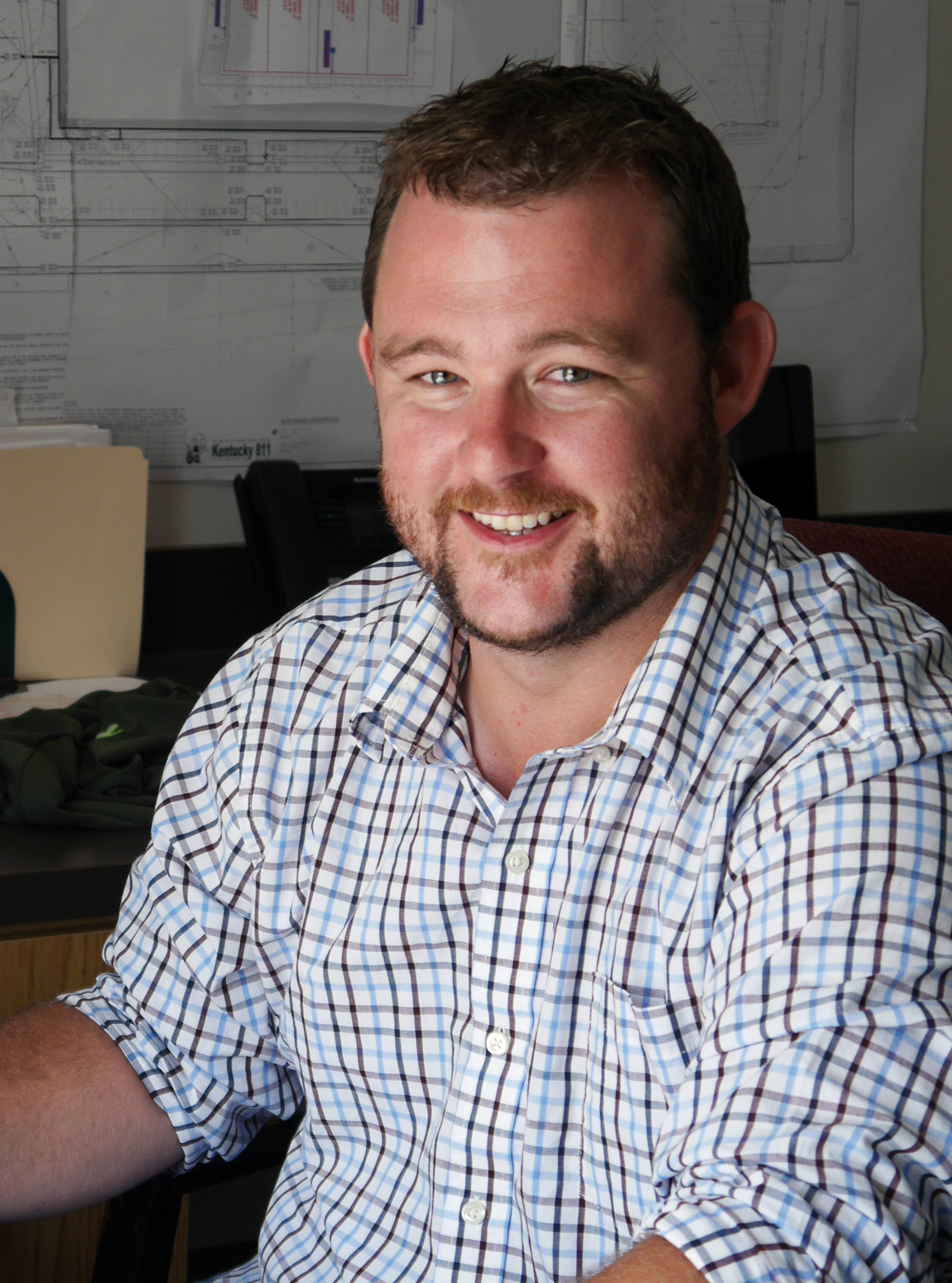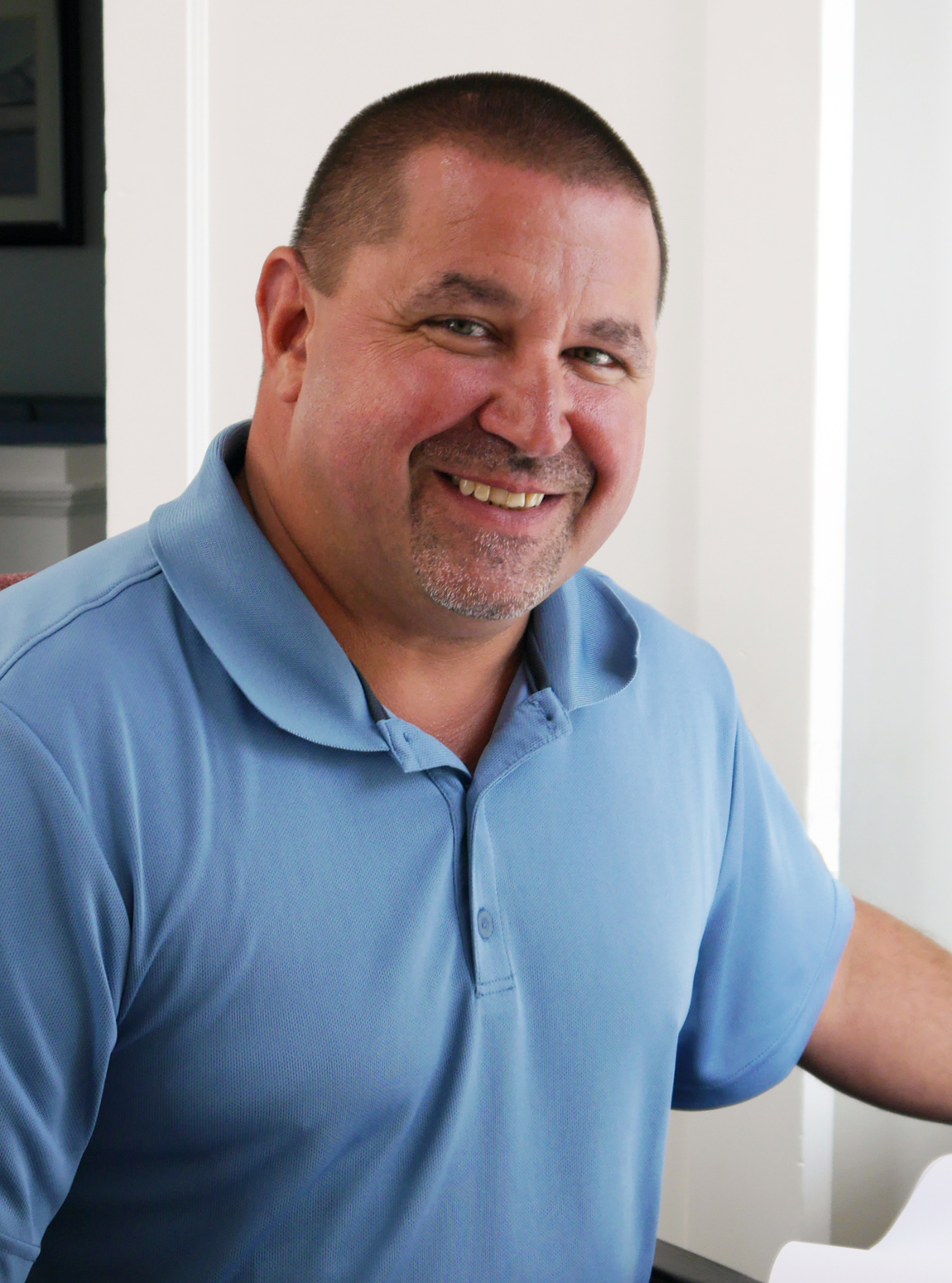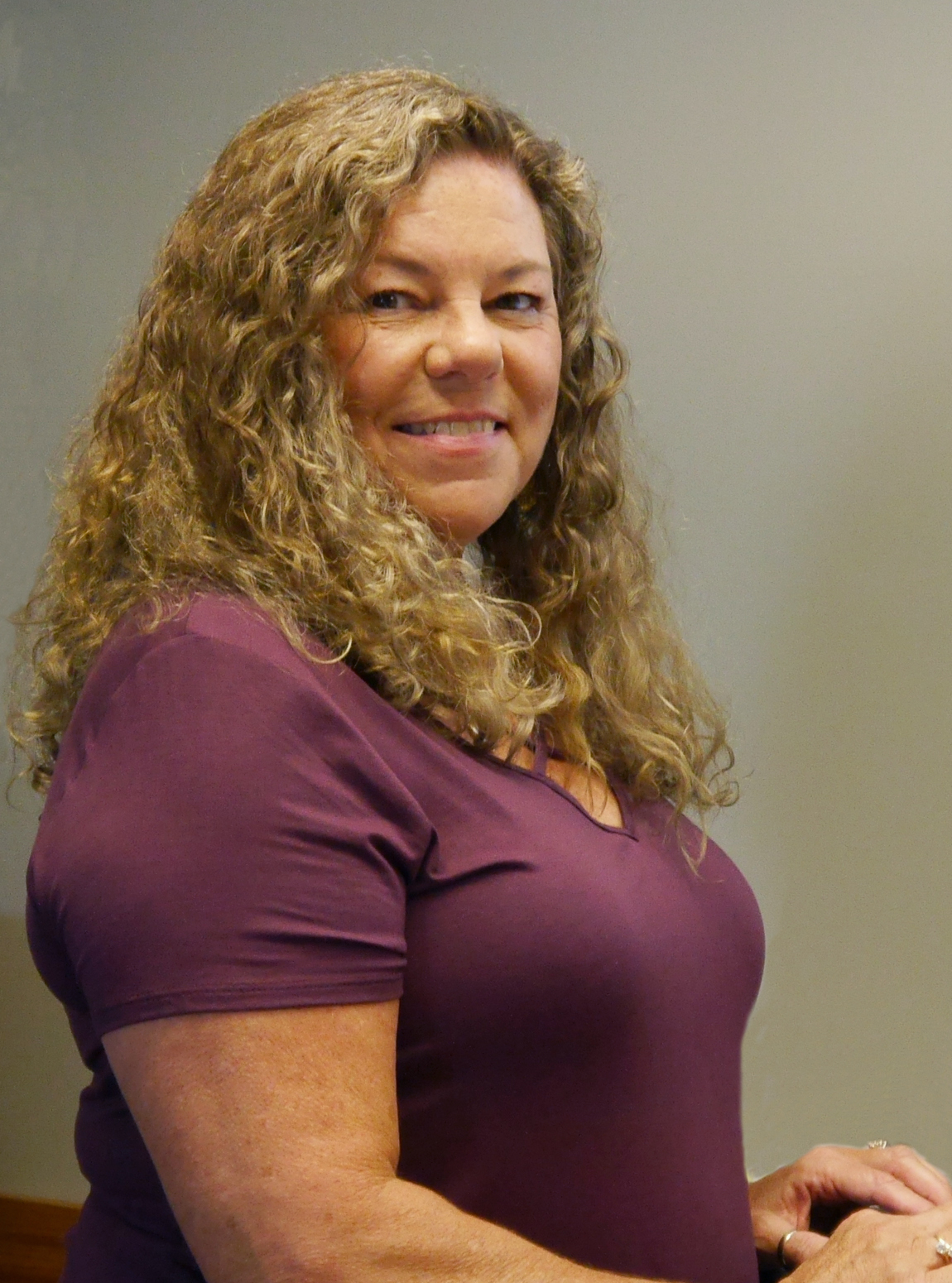 MEET OUR TEAM
We have over 35 years of experience working in the Louisville area. Our team of professionals establish a working relationship that will help you meet your specific needs, and successfully reach your particular goals.
OUR CAPABILITIES
Cambridge Construction Co. is a Louisville, Kentucky based commercial construction company serving clients in Kentucky, Indiana, and Ohio. Since its incorporation in 1992, we have specialized in providing Design/Build construction services to commercial developers, private corporations, and a diverse list of tenant clients. This includes commercial, industrial, and retail projects including office buildings, retail shopping centers, banks, medical office and treatment facilities, schools, and churches.
A major component of the Company's business is large industrial distribution centers with over eight million square feet of space under roof. Using tilt-wall and pre-cast concrete construction wall panel systems, we recently completed a state of the art 660,000 square foot distribution center in Sellersburg, Indiana. It includes 8" thick floor slabs, forty-foot clear height, and fifty-six-foot-wide bays to handle the dynamic demands of the high pile racking and material handling aspects of modern distribution logistics. Additionally, we currently have 662,955 square feet of industrial buildings under construction.
Our role as the Design/Builder:
We can provide a complete list of services incorporating all levels of design professionals in the development of our client's properly zoned sites.
Work with the client's existing team of design professionals, supplementing as necessary, those design services unique to the specific project.
Our role as a member of the client's development team:
We prefer to meet as early as possible in a project to assist in the planning and to help streamline the project every way possible.
Provide value engineering recommendations to help control costs and enhance functionality to promote overall project efficiency.
Obtain information on and/or samples of materials being considered for the project to help assure function, compliance, and keeping the project within or under budget.
Aid in obtaining permits and agency approvals.
Our role as the General Contractor:
Soliciting bids from the required trades and suppliers using the client's plans and specifications.
Screening of our potential bidders with the client to assure them that no preferred vendor has been overlooked and no vendor of questionable or limited ability has been invited.
Providing "open book" access to the client of the bids and prices obtained.
Our role as Project Manager:
Utilize all knowledge from the design and development process to organize and complete the project on schedule and within budget while achieving the highest level of safety and quality.
Client Relations:
One of the keys to Cambridge Construction's success is the long-term relationships it has built with its clients. The company's client list includes some of the largest real estate developers in the nation, as well as several Louisville's most prestigious companies. Cambridge Construction has buildings in most of Louisville's major business and industrial parks, including Riverport, Eastpoint Business Centre, Louisville Industrial Center, Bluegrass Industrial Park, Cedar Grove Business Park, Commerce Crossings, and Clark Maritime Center. The firm has also constructed some of the most modern distribution facilities in the area, including projects for:
AEL Span
AmerisourceBergen
APL Logistics
Brady Corp
Chemours
CHEP Pallet
Dawn Foods
DOW
e-bay enterprises
Exel Logistics
FedEx
GEA Parts Distribution
Henkel Corp
Honeywell
Horizon Wine and Spirits
Just Fab
KEEN
Konica Minolta
Koroseal Interiors
Louisville Ladder
Louisville Packaging
Master Lock
Masterbrand Cabinets
Nasty Gal
NFI
PPG
R.R. Donnelley & Sons
Radial.com
Sealed Air
Sebastian International
Sprint
UPS
Vista Logistics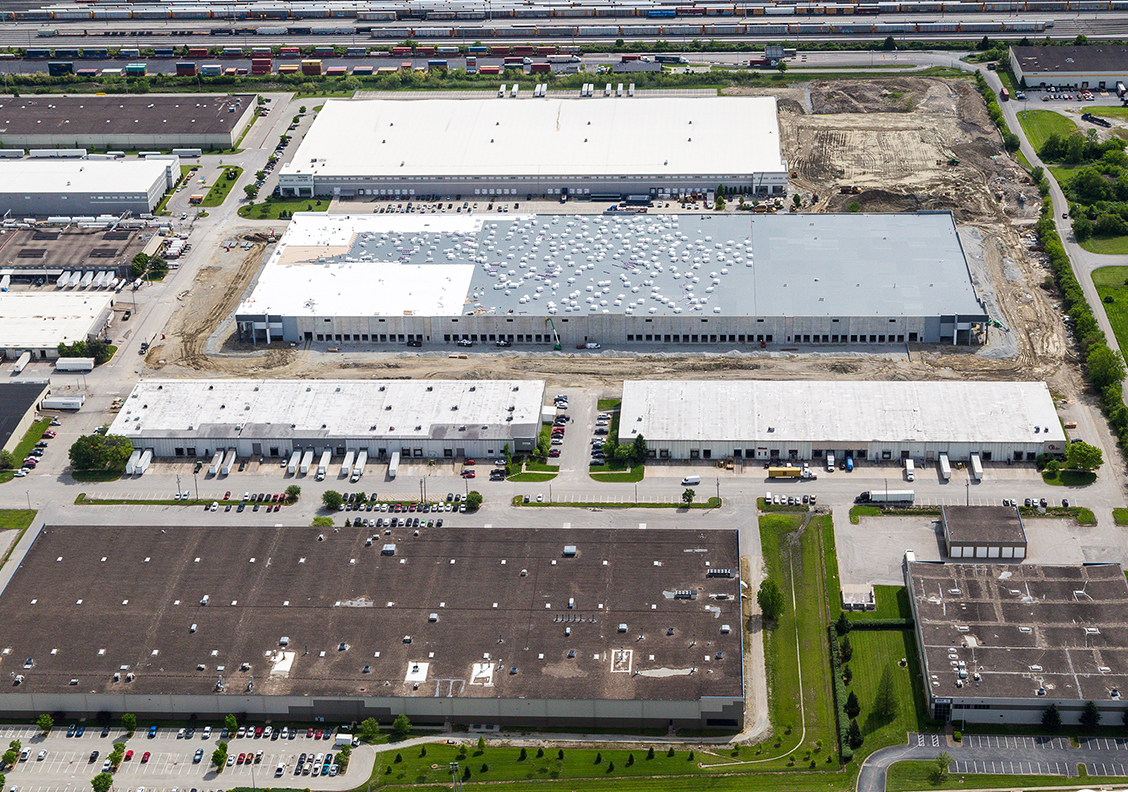 Cambridge Construction has performed projects with the following national and international developers, commercial real estate brokers, and property management teams:
Capstone Reality
CBRE
Clarion Partners
JLL
MDH Partners
NAI Fortis Group
Prologis
Van Trust Real Estate
As a design/build specialist, Cambridge is also a valuable project team member with designers contracted directly by the Owners. Cambridge provides value engineering which results in using more efficient construction methods and the latest technology available to provide the maximum values from every construction dollar.
Since its founding, Cambridge Construction has been striving to be at the forefront of the construction industry, fostering long-term client relationships, working as a full-service partner with its clients from a project's beginning to end. As Cambridge Construction continues to grow, its dedication to this highest level of customer service will ensure its success for decades to come.